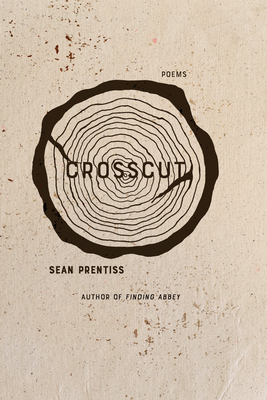 Crosscut: Poems (Mary Burritt Christiansen Poetry)
Publication Date:
February 15th, 2020
Publisher:
University of New Mexico Press
Usually Ships in 1 to 5 Days
Description
Sean Prentiss takes readers into what it means to be a rookie trail-crew leader guiding a motley collection of at-risk teens for five months of backbreaking work in the Pacific Northwest. It is a world where the sounds of trail tools--Pulaskis, McLeods, and hazel hoes--filter into dreams and set the rhythm of each day. In this memoir-in-poems, Prentiss shares a music most of us will never experience, set to tools swung and sharpened, backdropped by rain and snow and sun, as individuals transform into crew.