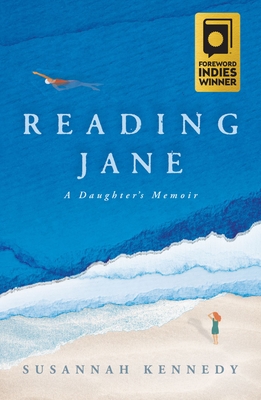 Reading Jane: A Daughter's Memoir
Publication Date:
September 5th, 2023
Publisher:
Sibylline Press
Usually Ships in 1 to 5 Days
Description
A gripping memoir that shows what freedom looks like when we choose to examine the uncomfortable pastJane is to the world a charismatic personality - opinionated, an inner-city teacher and public activist, a lover of Italy, proud and successful - who thrives on a carefully crafted life narrative. Susannah, her beautiful only daughter and her intended prot g , senses the stricter, darker truth, and fights to resist the control imposed on her by her mother's narcissistic tale, especially as Susannah becomes a mother herself.
But then Jane at 75, healthy and fit, chooses suicide, leaving her daughter with grief and the unwelcome gift of 45 years of hidden diaries. Daring to "read" Jane after her death is like unlatching Pandora's Box. For a year, Susannah twists and turns to the truths she uncovers, comparing what she remembers with what her mother put down in words. As Susannah Kennedy re-lives her life through her mother's eyes, she grapples with the ties between mothers and daughters and the choices parents make.