Did you miss out on Pages in the Pub this December? Maybe you were there and you'd like to share our book recommendations with a friend. Here is the full list, with links to IndieBound for more information. All titles are available to purchase through The Galaxy Bookshop.
 – Andrea's Picks
Envelope Poems, by Emily Dickinson—Short, beautiful poems written on parts of envelopes.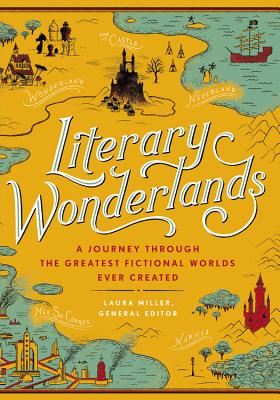 Leaving Lucy Pear, by Anna Solomon—Complex, beautiful female characters who quietly live extraordinary lives.
The Invisible Life of Ivan Isaenko, by Scott Stambach—Fall in love with Ivan's humor, intellect, and humanity.

Literary Wonderlands, by Laura Miller—A journey through the greatest fictional worlds ever created.
The Princess and the Pony, by Kate Beaton—  A smart princess and her farting pony make warriors cuddly.
 – Lisa's picks
A Good Family, by Erik Fassnacht—An endearing but darkly funny and seriously dysfunctional modern day family.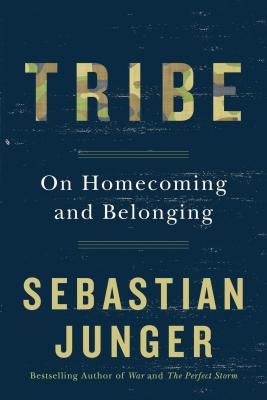 The New Jim Crow, by Michelle Alexander—Wondering why black people are unhappy? Read this book.
Rhyming Dust Bunnies, by Jen Thomas—A picture book that kids will love and say, "Read it again!"
Tribe, by Sebastian Junger—How to cultivate a sense of belonging in a fragmented society.
To Be Sung Underwater, by Tom MacNeal—Past love and present discontent collide in this tale of regret and longing.
 – Natalie's Picks
Girl Mans Up, by M-E Girard—Teenager Pen comes to understand how people see her and how she sees herself.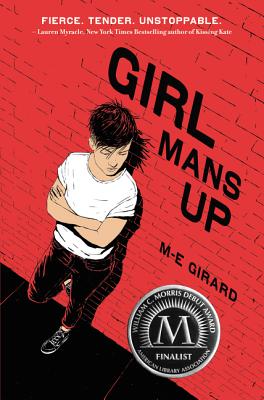 Love That Dog, by Sharon Creech—A young boy telling his heartbreaking story through poetry.
Robot Dreams, by Sara Varon—Dog and Robot come to terms with their friendship after a day at the beach.
Hold Still, by Sally Mann—The autobiography of the fantastic photographer Sally Mann.
Heartless, by Marissa Meyer—The dark backstory of the Queen of Hearts.
 – Julia's Picks
Riverine, by Angela Palm—A memoir that searches for sense in a senseless murder.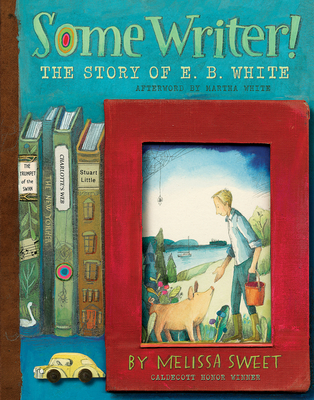 The Point of Vanishing, by Howard Axelrod—Author moves to remote cabin in Glover to reorient himself after a freak accident.
Everything We Always Knew Was True, by James Galvin—Indelible imagery, funny, smart—writing from America's least recognized poetic genius.
Some Writer!, by Melissa Sweet—E.B. White's understanding of urban and rural culture led to stories that spoke to everyone.